Welcome to the Once Upon a Time Wiki
This wiki is about ABC's hit television series, Once Upon a Time and its spin-off Once Upon a Time in Wonderland created by Adam Horowitz and Edward Kitsis.
Characters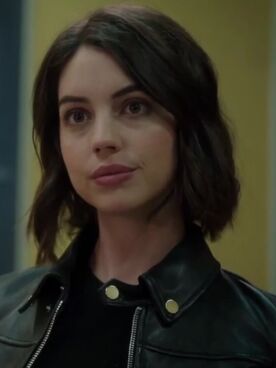 Drizella Tremaine
is a character on 
Once Upon a Time
. She is the daughter of
Lady Tremaine
, and
Ella
's stepsister. In
Hyperion Heights
, Drizella becomes 
Ivy Belfrey
, who works for her mother, but there is more to her than meets the eye. She is portrayed by
Adelaide Kane
. Her gallery is
here
.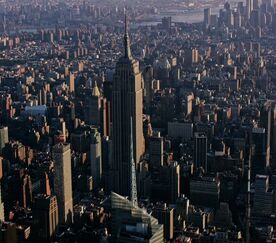 Earth, also referred to as the Land Without Magic, is a realm on ABC's Once Upon a Time and Once Upon a Time in Wonderland. In this realm, the events of other worlds are considered to be little more than fairytales and children's stories. There is no original magic present on Earth; all magic is introduced from other realms such as the Enchanted Forest.
Latest Episode
S7, E09: "One Little Tear"
Victoria strikes a deal with Weaver in an attempt to free herself from jail and wake Anastasia, but the cost of saving one life could mean the loss of another. In a flashback, we learn Lady Tremaine's surprising connection to another classic fairytale when Mother Gothel offers to help her family. Meanwhile, Jacinda and Nick share an exchange that could alter her future with Henry.
Ad blocker interference detected!
Wikia is a free-to-use site that makes money from advertising. We have a modified experience for viewers using ad blockers

Wikia is not accessible if you've made further modifications. Remove the custom ad blocker rule(s) and the page will load as expected.