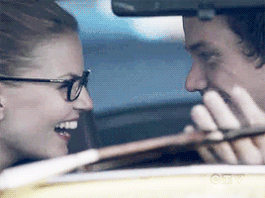 "
SwanThief
" (or sometimes "
SwanFire
") is the
Emma Swan
/
Baelfire
ship on ABC's
Once Upon a Time
.
Information
Emma Swan and Neal Cassidy first met when they unwittingly stole the same car.
Eventually, they fell for each other, and became a romantic couple who worked together to steal things. However, when Emma is arrested for possessing Neal's stolen watches, he abandons her and she goes to prison.

This is because Pinocchio did not want Neal interfering in Emma's destiny.

During her prison time, Emma discovered she was pregnant with Neal's baby, but at birth, Emma gave her infant son away.
Emma and Neal meet again in Manhattan, as well as their son Henry, although Neal is engaged to Tamara.

When Tamara turns out to be an agent of Pan, Neal confesses that he loves Emma.

Emma loved Neal back until he was killed by the Wicked Witch of the West.
Trivia
"SwanThief" was a canon ship, up until Neal's death. After that, "CaptainSwan" became canon.